Battery Powered C52-2201-4 CareFit Slim Pro Life Lift
Create environments that allow caregivers to thrive with Carefit Pro. The full-featured design enables untethered productivity with long-lasting, dependable power to navigate each shift. Personalized height and screen adjustment with intuitively placed features support caregiver well-being to keep the focus on patient care. Integrated technology streamlines cart monitoring and service, and thoughtful finishes complement a calming environment of care.


Modern design
Sleek lines add warmth with convenient touchscreen to help improve uptime
Easy adjustment
Patented Constant Force™ technology with infinite brake mechanism offers sit-to-stand adjustment for comfortable caregiving
Long-lasting battery life
Integrated Lithium Iron Phosphate (LiFe) battery keeps carts safely powered for more cycles to alleviate power anxiety
Hygienic and safe
Internal cable management and easy-to-clean surfaces support infection control with neutral-angle grip for ergonomic repositioning
Improved workflows
Intuitive lighting illuminates tasks without disrupting patients; 5" (13 cm) casters support smooth transitions between rooms and floors
Professional-grade reliability
Built for endurance and longevity with industry-leading load and cycle testing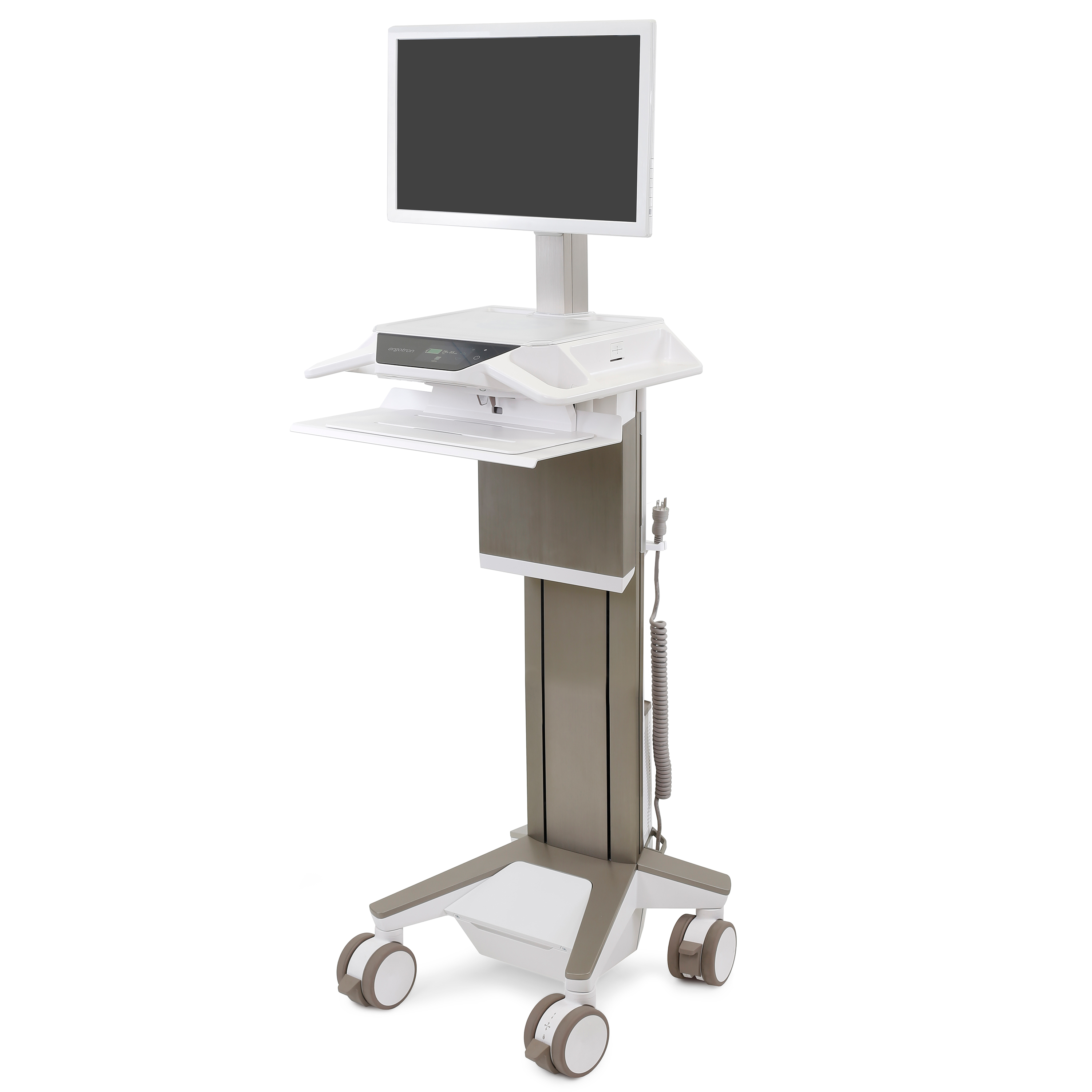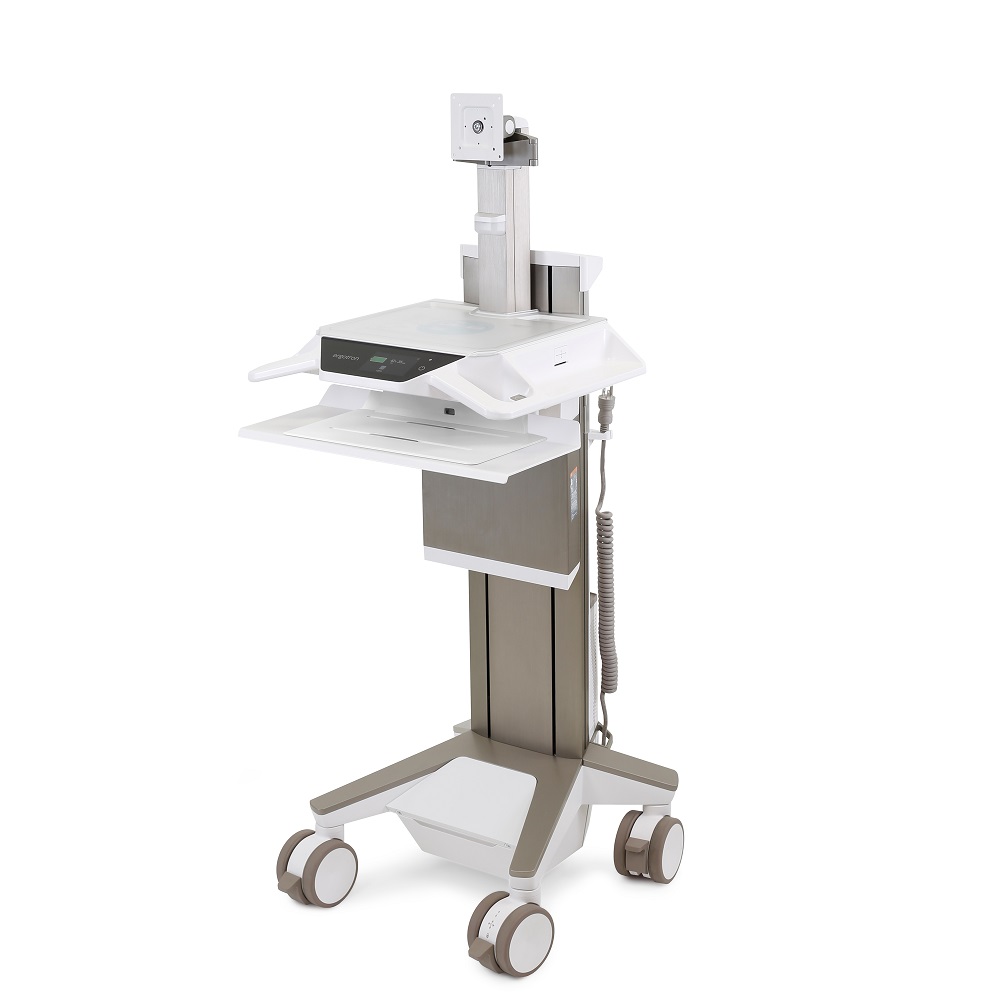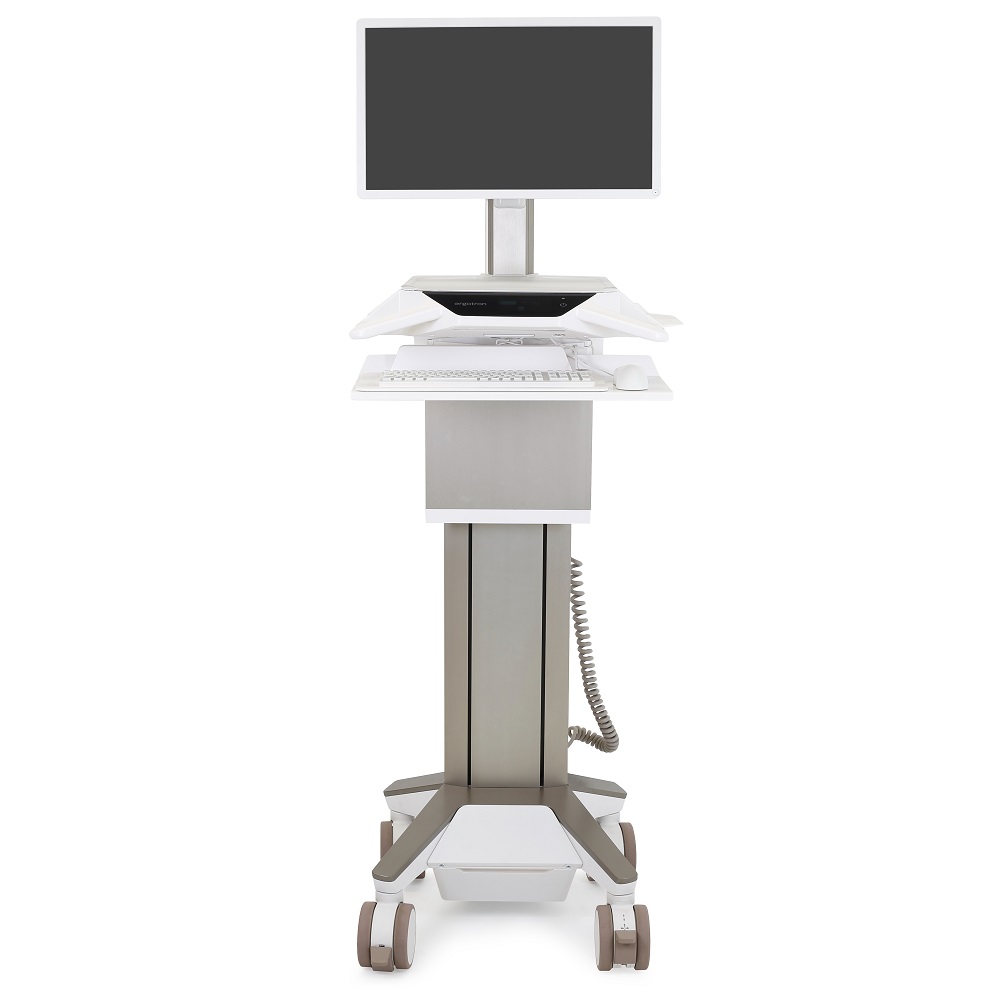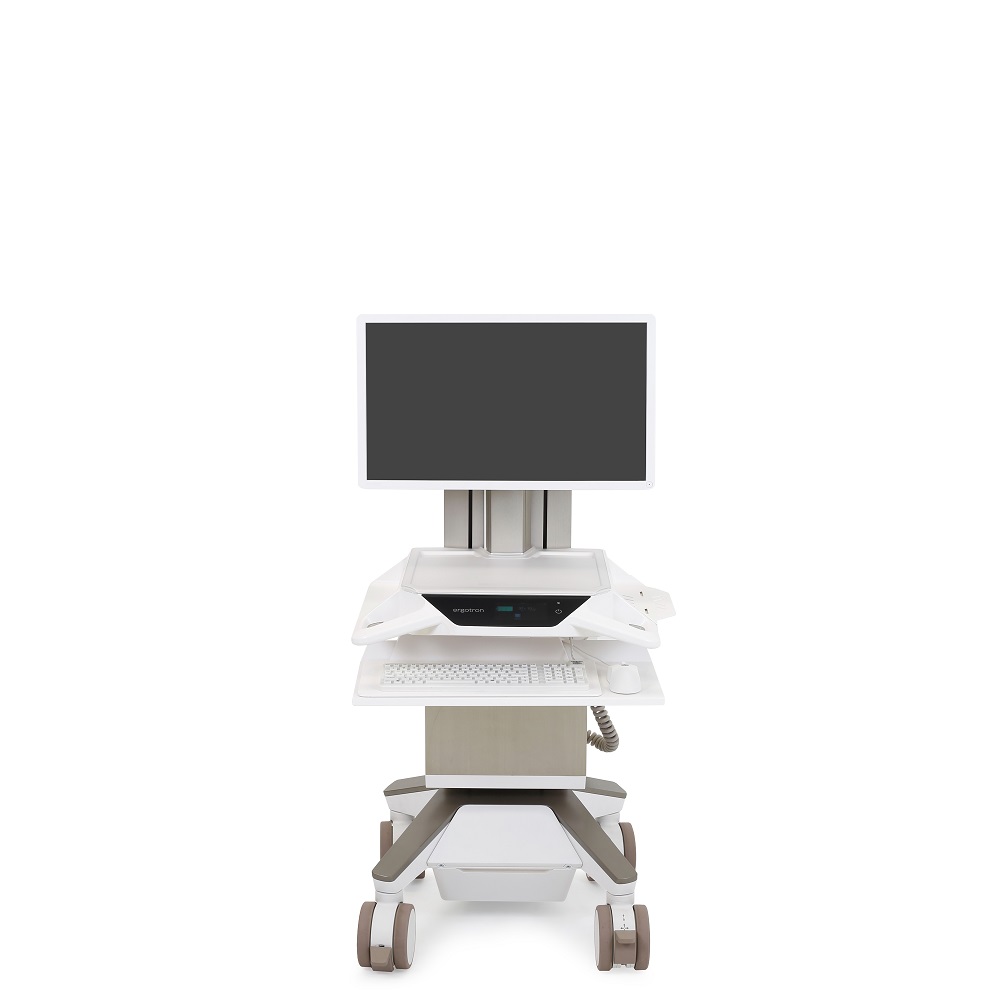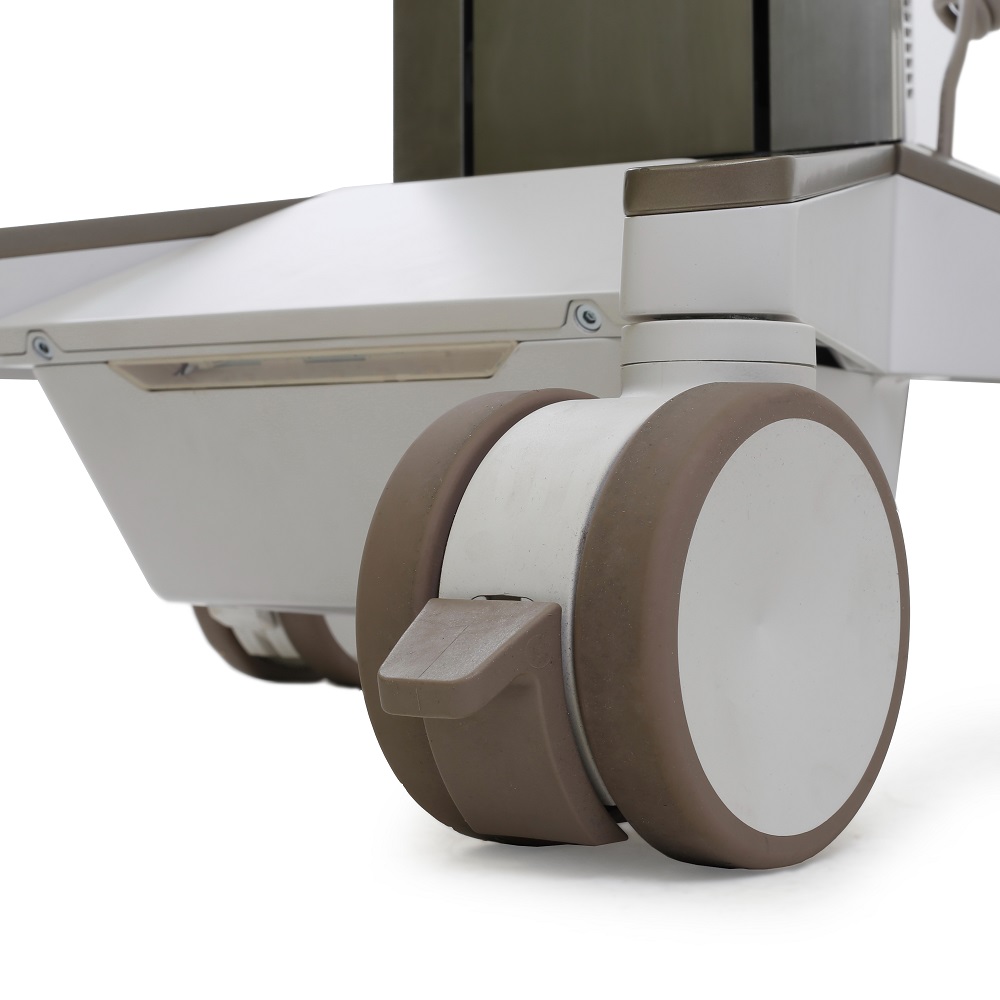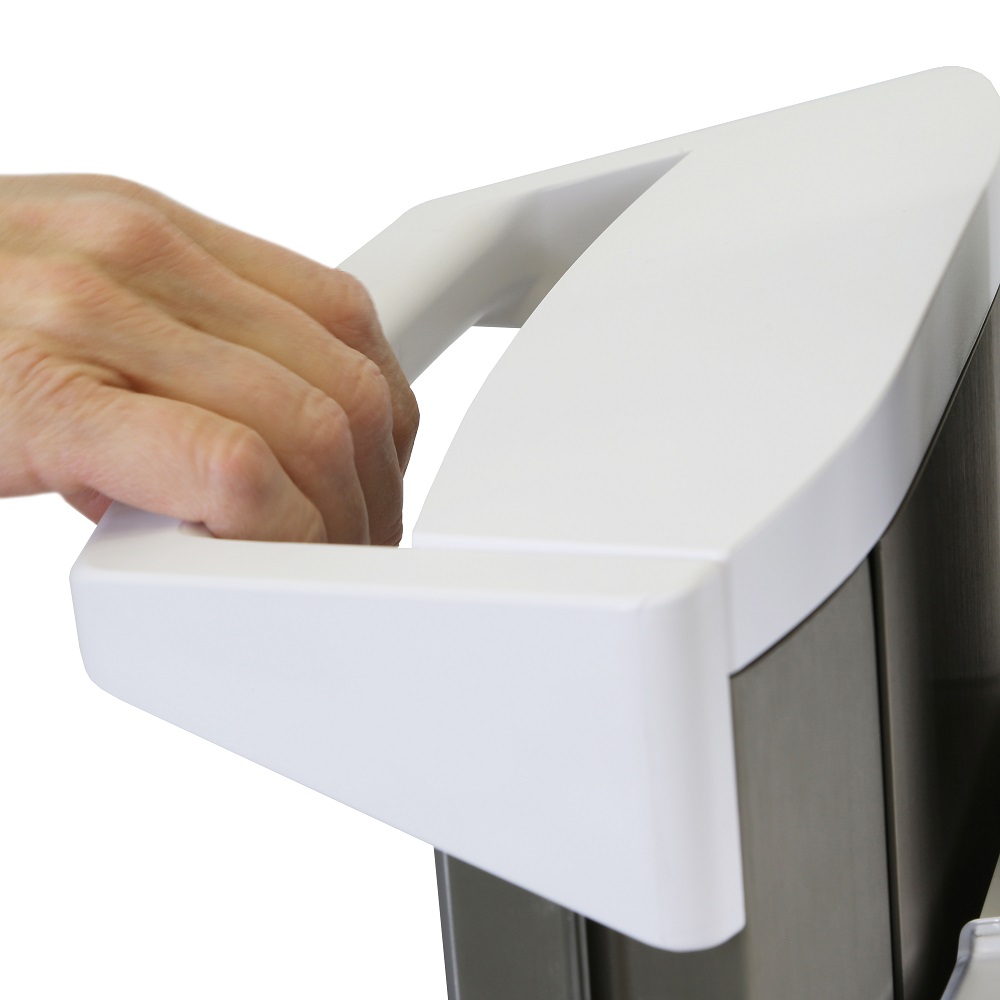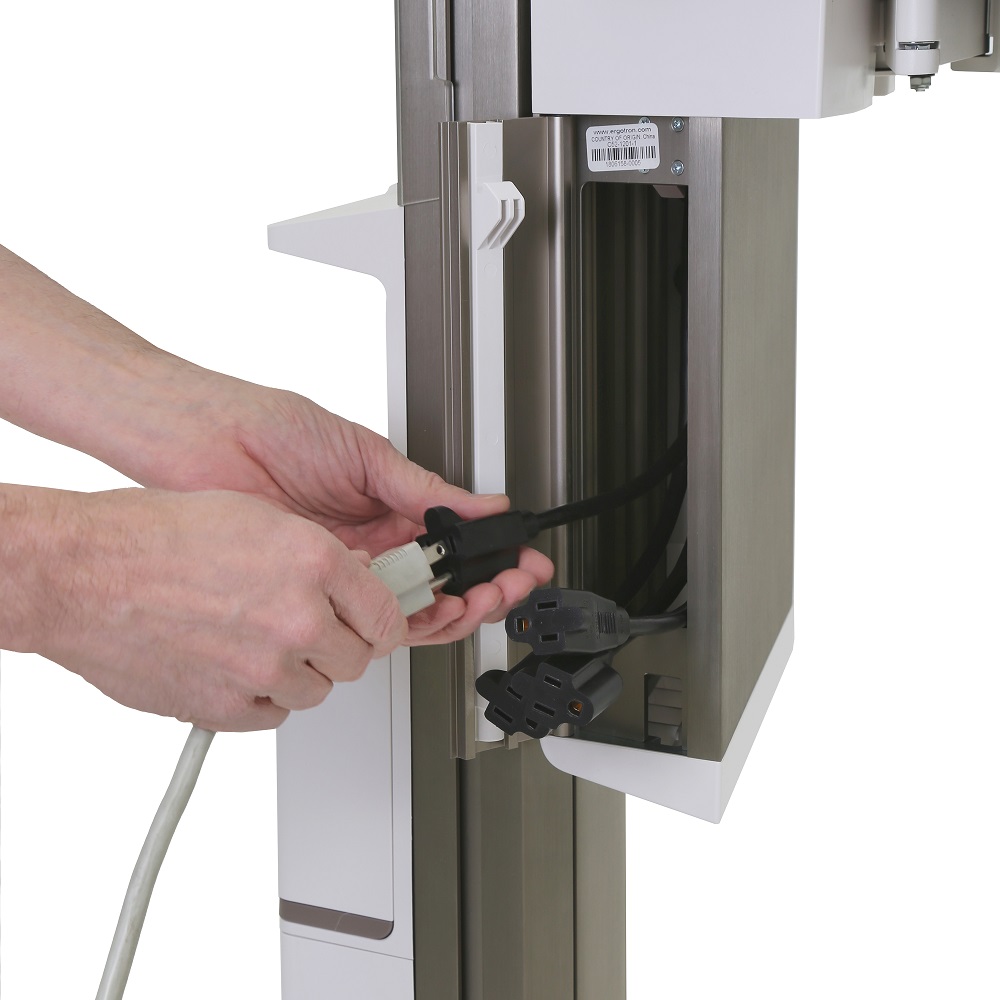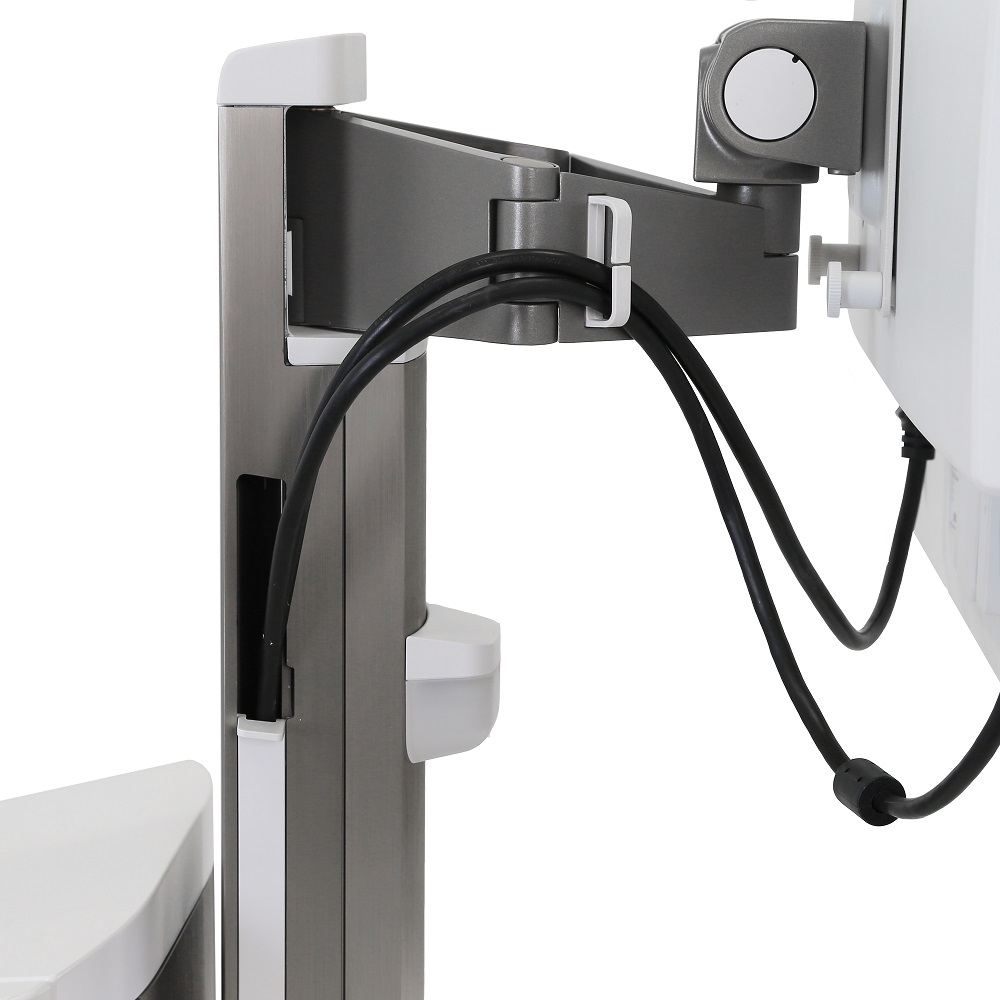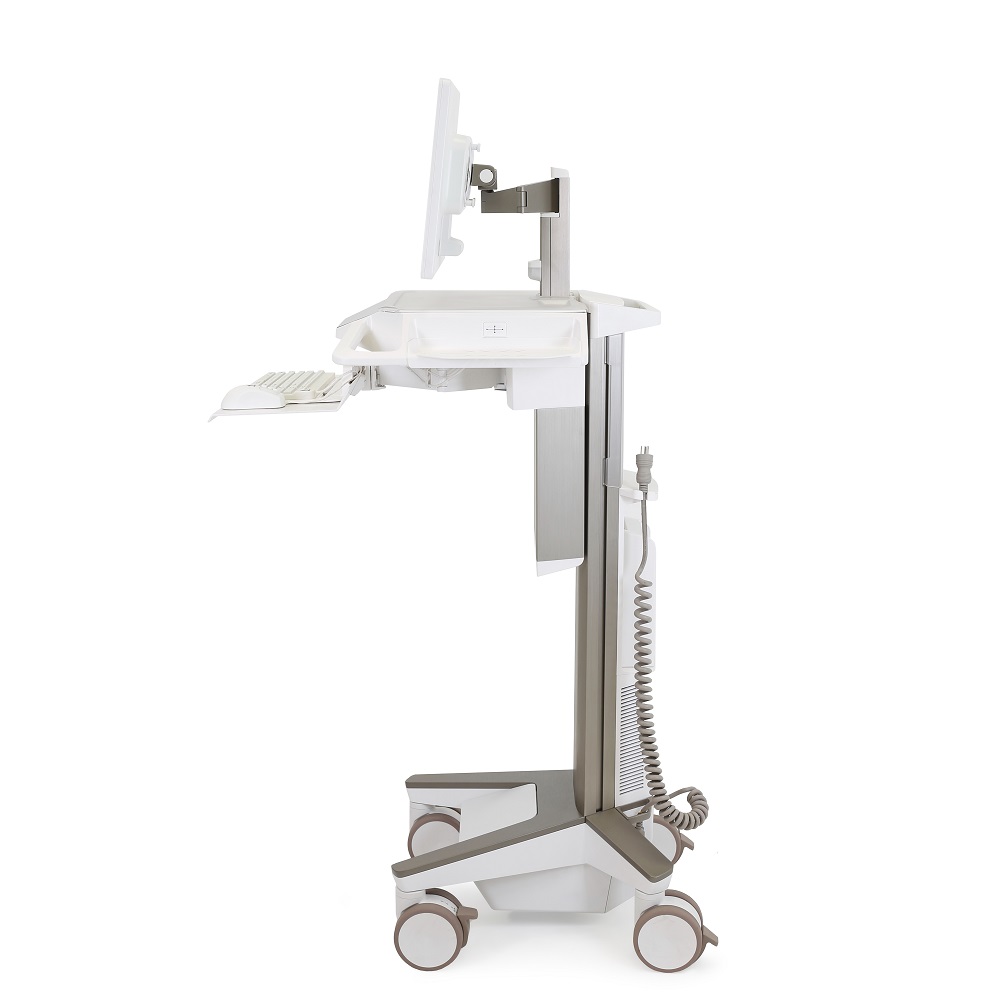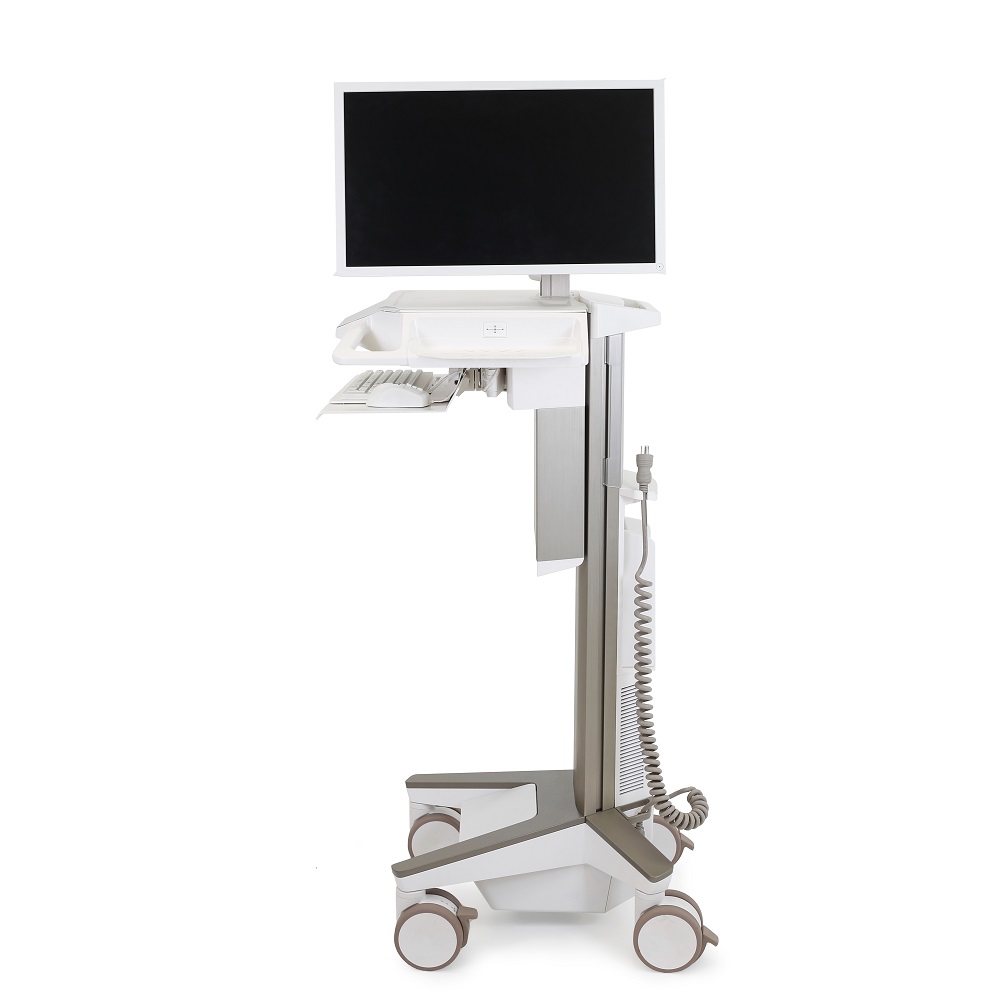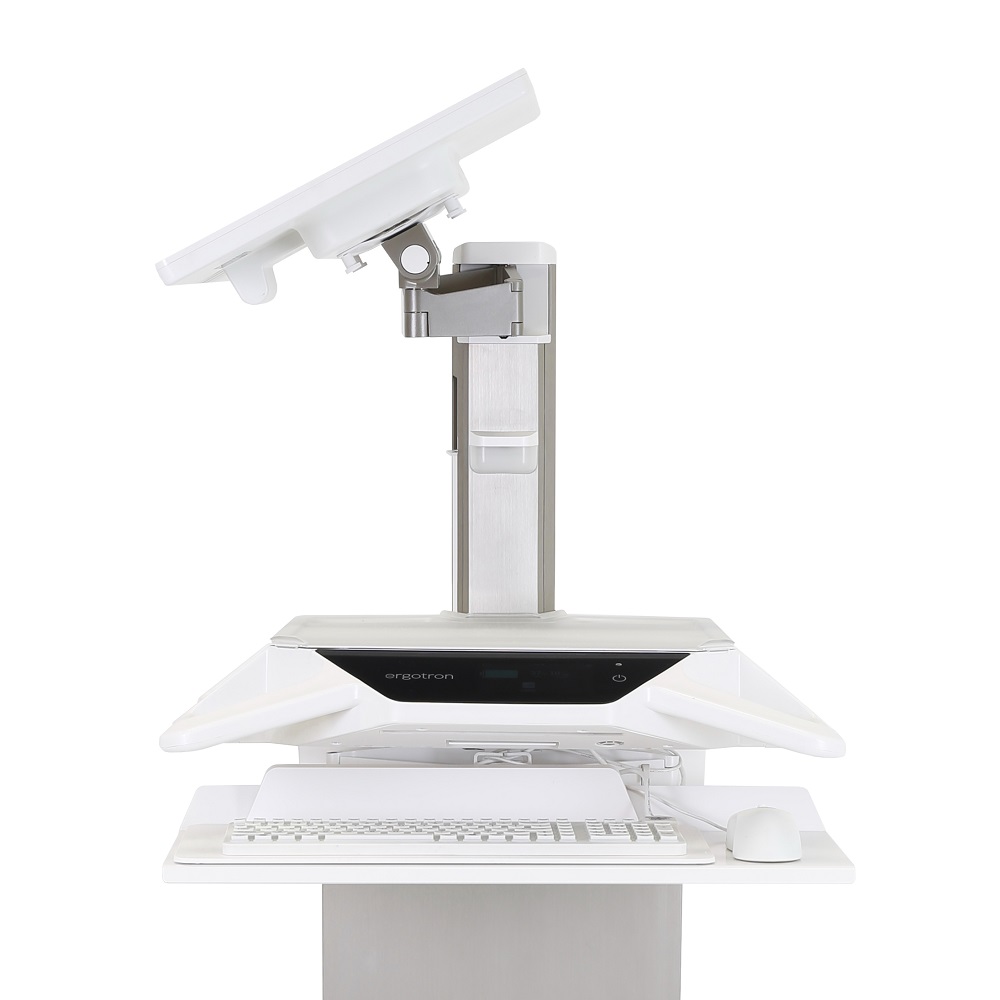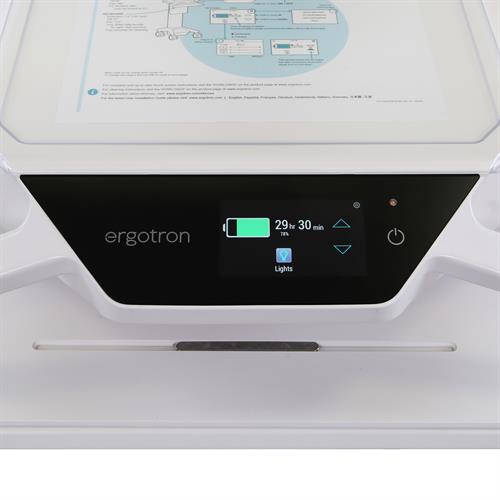 CareFit Slim Pro Life with Electric Lift
The Battery Powered C52-1201-4 CareFit Slim Pro Life Lift cart has lift buttons on the touch screen.