DPI Medical
Providing Solutions for Hospital and Medical Staff IT Needs
DPI Medical New Zealand is a premium provider of reliable medical IT equipment that looks after the needs of our dedicated and hard working medical staff.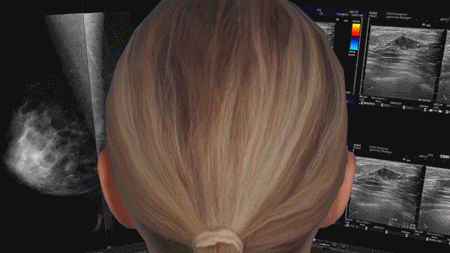 Medical Imaging Confidence
Accurate Medical Monitors for the Digital Era
Capturing and viewing medical images form a critical part of the diagnostic chain for quality health care. For 11 years DPI Medical have been leading the New Zealand market in deploying world renown medical imaging monitors for viewing radiology, breast imaging, CT, MRI, ultrasound and more recently surgery, pathology and dentistry.

DPI Medical are the New Zealand distributors for Eizo, leaders in computer monitors for a wide range of industry sectors.
Digital Theatre
Monitors and PCs for Surgery
EIZO produces high-end OR/ICU surgical monitor solutions for a range of applications. With CuratOR, EIZO offers complete solutions for interventional radiology, the control room and the integrated OR/ICU. CuratOR from EIZO is aimed directly towards the medical sector. There are no limits on the development of solutions thanks to EIZO's extensive product range.

The Cybernet All-In-One PCs are designed to meet the specific needs of surgery.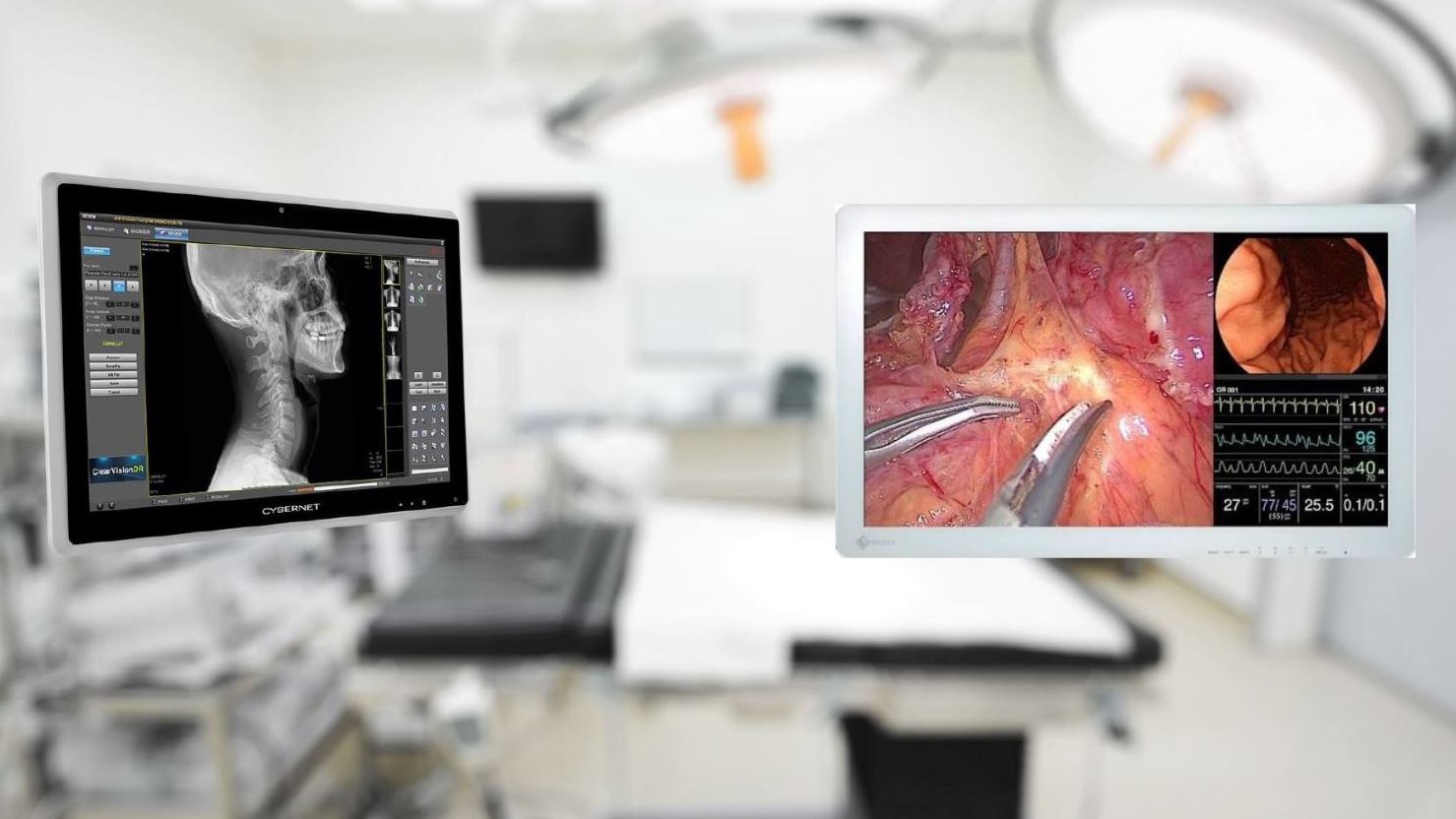 Patient Care & Wards
Medical PCs, Tablets and Carts
Technology in Patient Care is making great strides. Get it right, and you will greatly enhance the ability to deliver quality medical care, along with increased efficiency and lower costs. DPI Medical is proud to represent Cybernet in New Zealand, an American based company manufacturing medical and industrial grade computers.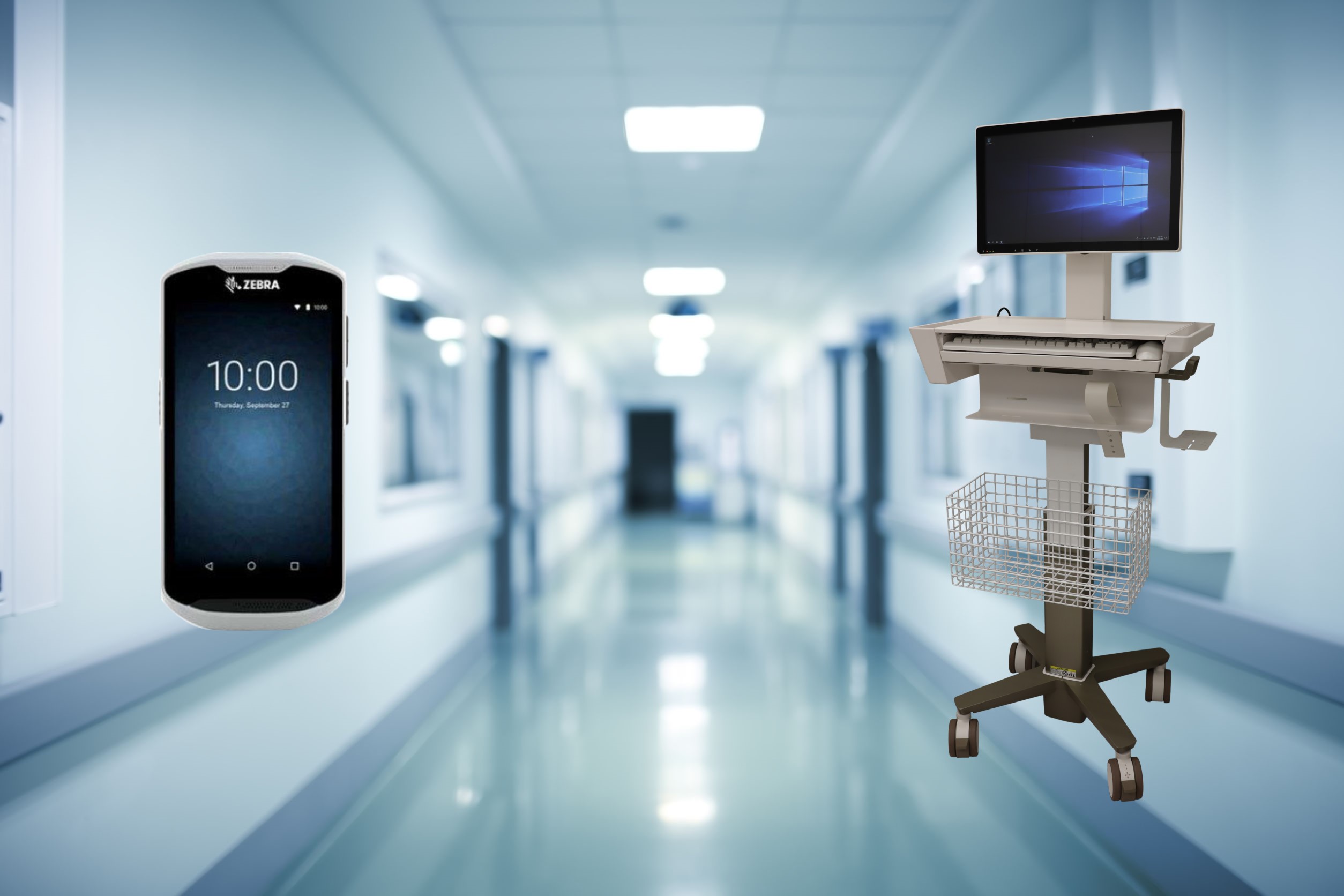 Nursing Stations
Fixed & Secure Workstations and PCs
Create safe, clean and efficient work spaces with Height adjustable or built-in workstations.

The Cybernet All-In-One PCs are designed to meet the needs that a medical workspace requires.